Hugo B. Fischer Award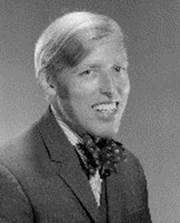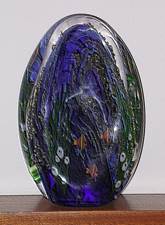 The Hugo B. Fischer Award, which is made in honor of the late Professor Hugo B. Fischer's pioneering work on San Francisco Bay-Delta water quality modeling, is given annually for (1) the development, refinement or innovative application of a computer model or (2) furtherance of the effective use of models in planning or regulatory functions. The award was conceived and endowed in 1995 by Lyle Hoag, retired Executive Director of California Urban Water Agencies, and co-founder of the Bay-Delta Modeling Forum, the predecessor to the CWEMF.
Hugo B. Fischer was born in Lakehurst, New Jersey in 1937 and earned his B.S. degree in 1958, his M.S. in 1963, and his Ph.D. in 1966, all from the California Institute of Technology. He was a professor of civil engineering at the University of California, Berkeley from 1966 until his death in 1983. Dr. Fischer was a recognized authority in salt-water intrusion, water pollution, heat dispersion in waterways, and the mixing of rivers and oceans. A list of his research papers can be found in the University of California's On-line Water Resources Center Archives.
The Hugo B. Fischer award is presented each winter at the CWEMF's Annual Meeting.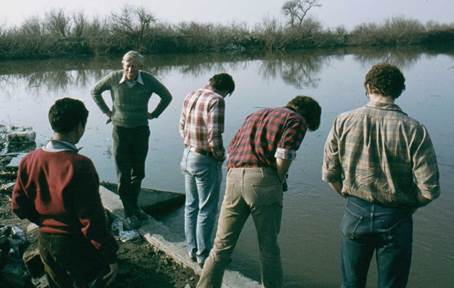 Hugo B Fischer and graduate students from his Mixing Processes class visiting the Sandmound Slough tide gates in the Delta. May 1982.
Photo courtesy of Richard Denton